The Perfect Venue for Your Next Event
When it comes to venue hire, Hollow Beach Bar & Grill offers gentle ocean breezes, handmade summer dishes and glorious western sunsets… what could be better?
Over the years, we've held events to celebrate, cheer and congratulate, including wedding receptions, birthdays, engagement parties, wakes and work functions.
Our venue can be hired for events with 75+ guests only. This gives you access to both bar areas, service staff, and catering is available. Due to COVID restrictions, our maximum amount of patrons is 160.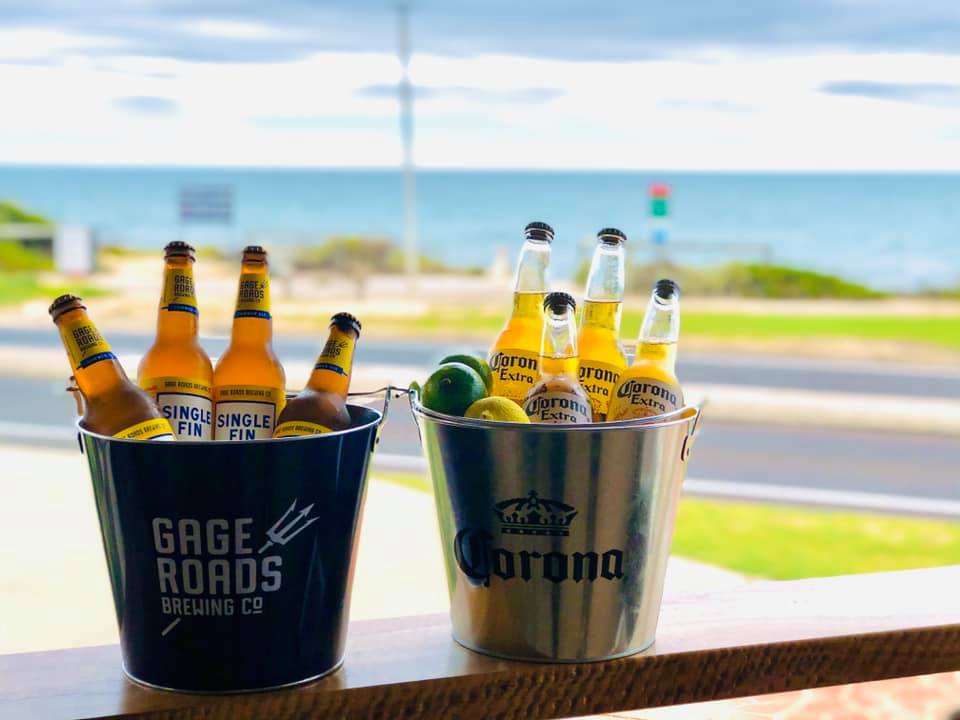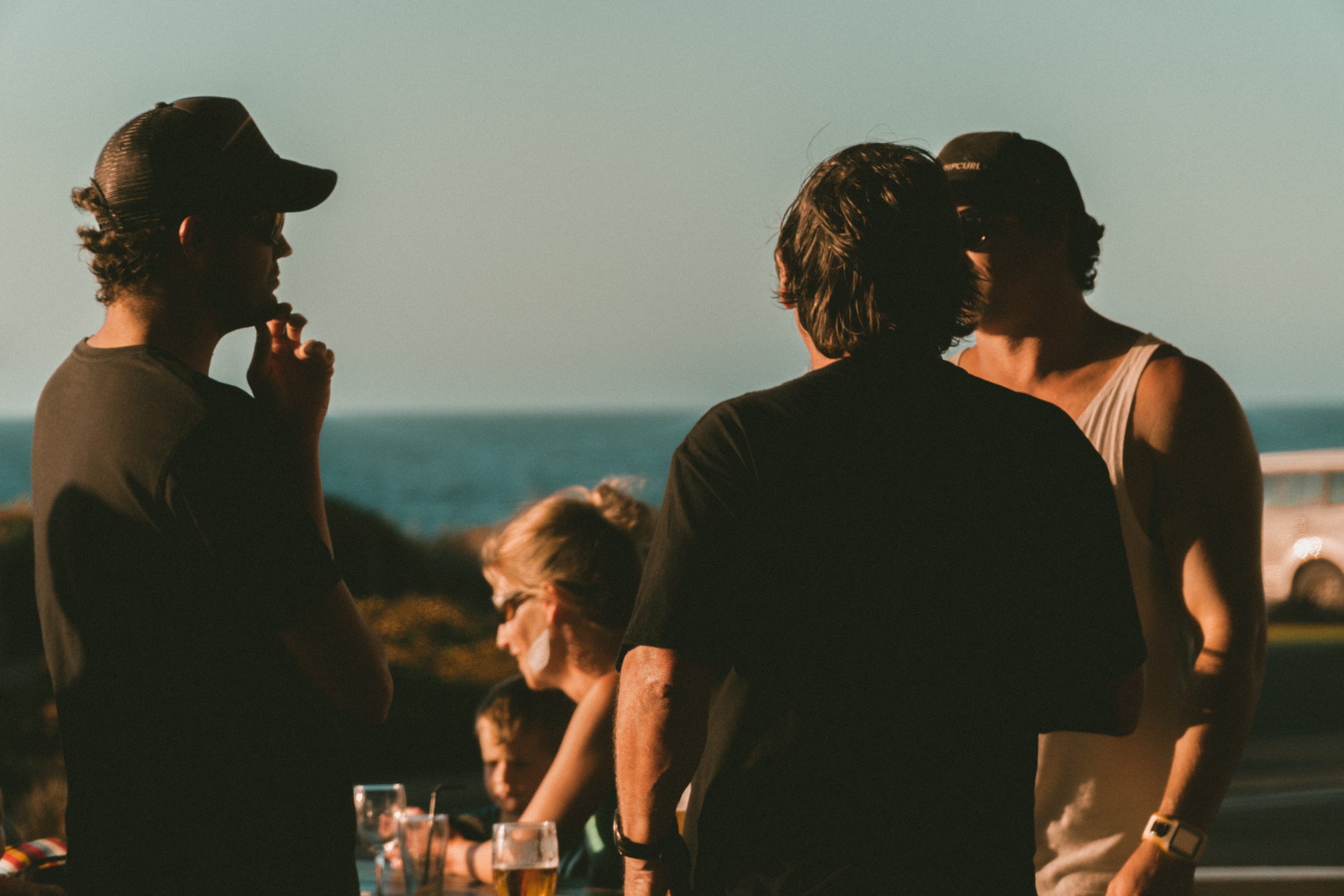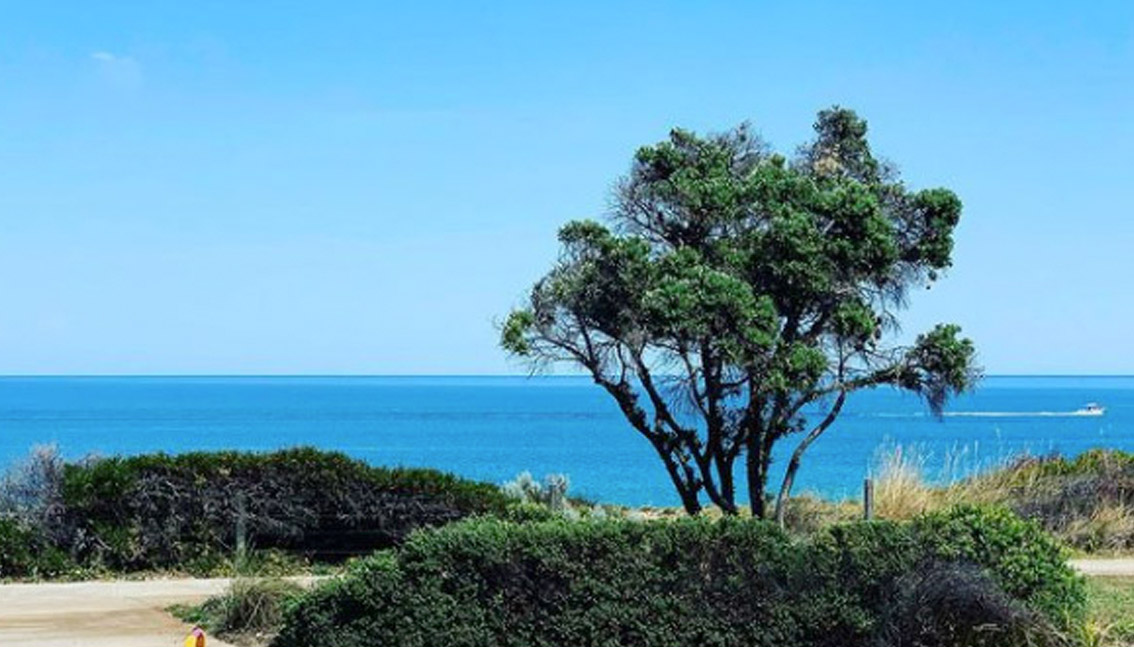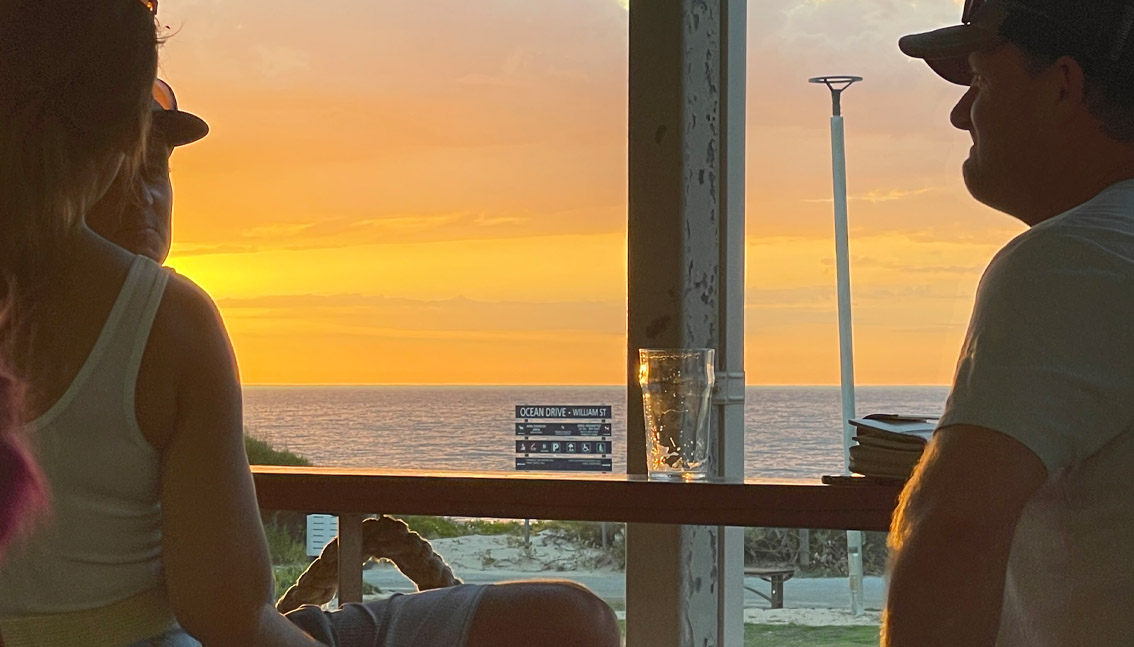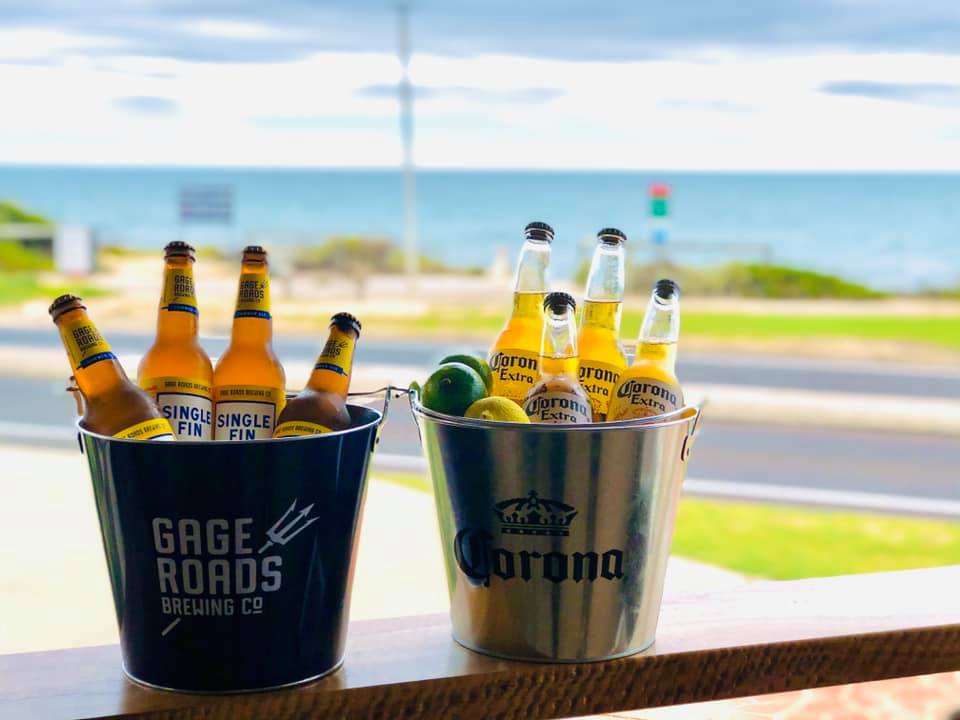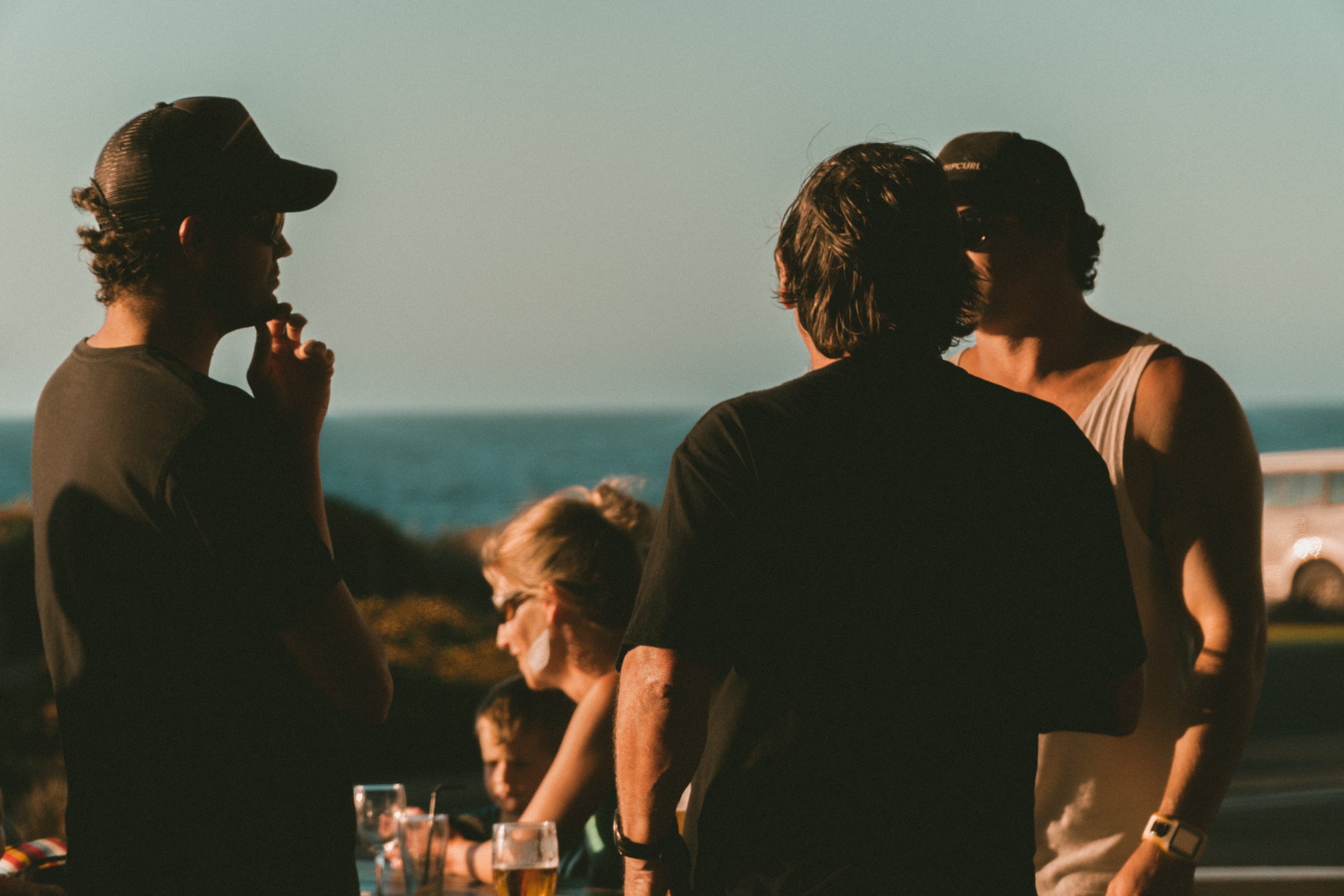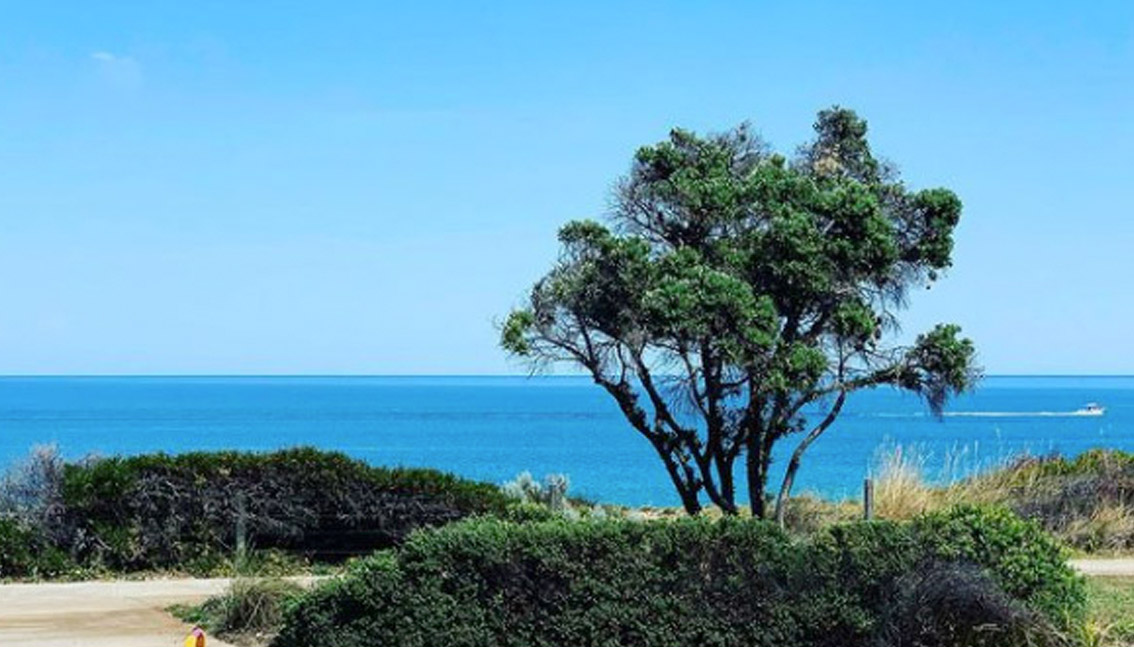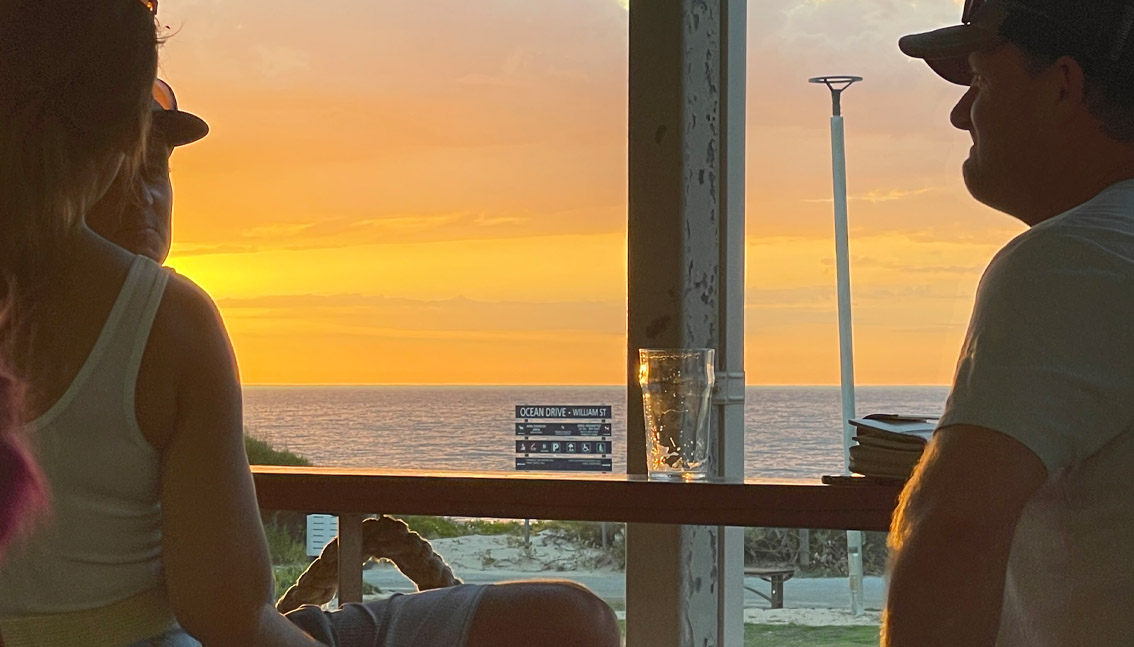 Book The Venue    View Catering Menu   View Large Group Menu
Whether it's to celebrate a promotion or to come together for a Christmas party, our venue offers the perfect location. Catering is available for snacks, large meals or platters. You'll have access to both of our bar areas, with our wait staff happy to help serve. Venue is available for booking for parties between 75 - 160 patrons.

Nothing says 'romance' quite like the soft pink hues of a south west sunset and the clinking of champagne glasses. Come and celebrate new love at the Hollow, with ocean views and an ample dancefloor. We'll provide the cake and decorations, but you're also welcome to bring your own. Catering and full menu options are available.

The cake is on us! Come and celebrate your next milestone withe your friends and family at the Hollow - our waitstaff will keep your guests' glasses full and we'll provide the cake and decorations for your day. Our pool tables are always great fun, and our kids area is perfect for children to play in while you socialise.

Reflect on and celebrate the journey of life, to the sound of the ocean and the smell of the sea. The playlist is completely in your hands, and we can take the pressure of cooking for your friends and family by offering a full catering menu.